Over the years I have found the following formula to be an excellent way of working with clients to ensure that they receive the maximum results in the most cost effective manner. Here are the steps in receiving a personal session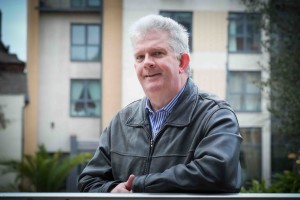 Communication to me by e-mail or phone – Before I accept any client it's crucial for both of us to be confident that we can work together and that I am clear about the issues concerned. Regardless of whether initial contact is by e-mail or by telephoning me I always without exception speak to each client before making an appointment.Once we agree a time for a session, I will send you a set of client notes which need to be completed and returned to me before the actual session. Alternatively you can download the notes here – Client notes from Nick Kemp and return to me to info@nickkemp.com
UK Clinic locations for Nick Kemp coaching
The Orchard
Town Street, Nick Kemp booking a session
Horsforth, Leeds, LS18 5BL
Telephone: 0113 281 9493
Web: www.orchardleeds.co.uk
The Hope Centre,
Sale, Cheshire, M33 7UB
Telephone: 0161 973 9130
I will also, if necessary, conduct client sessions over Skype enabling you to have a session if you live abroad or are unable to travel.
Please ensure that you arrive promptly to ensure you gain maximum benefit from your individual appointment. Please also note that I charge full session price for all non-attendances with less than 48 hours' notice. You are charged at £125 per hour for my time, £250 for an initial 2 hour session. Please note that I will do my best to help you but neither myself or any other therapist can guarantee success.Each session is audio recorded and clients can request a copy of the session.
I welcome payments by cash and cheque or online by PayPal to info@nickkemp.com